Back to Blogs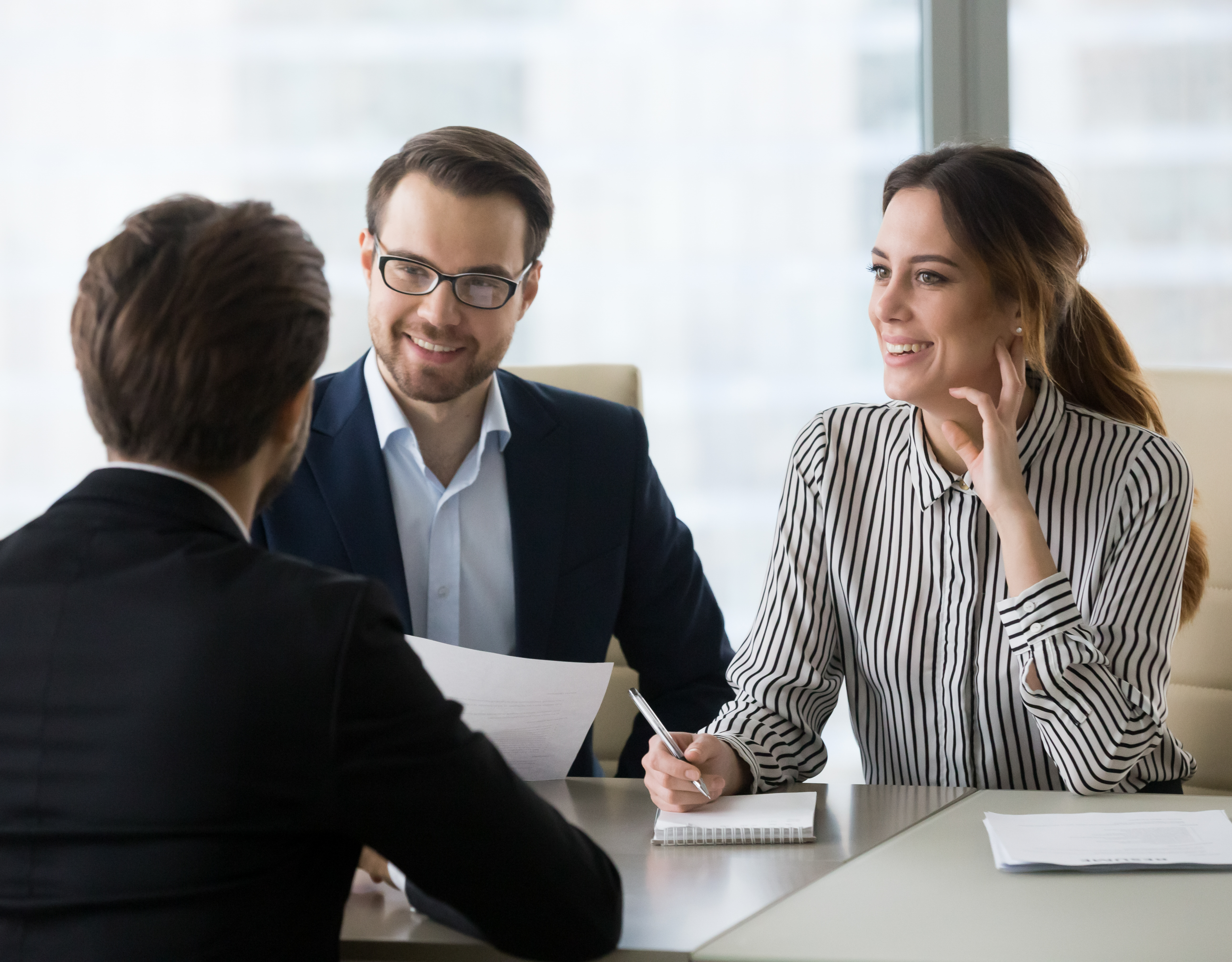 ​Job interviews have always been a two way street. However in today's talent short market it's never been more of a reality that a job interview is both for the company to assess the candidate but more importantly for the job seeker to evaluate the company.
As a first impression for both sides it is imperative that the employer is able to effectively showcase company culture from the outset. We are seeing candidates consider a much broader range of factors than ever before when it comes to accepting a role. Factors like salary and flexibility are considered standard but an appealing and authentic company culture is increasingly becoming the deciding factor. One way, we've seen firms and organisations give an insight into the culture from the outset is their website and social media video's, hearing from lawyers in the team about their experience or seeing a walk-through of the office.
The key is to ensure you are able to showcase a real sense of the company culture during the interview process. We have seen employers successfully do this using a combination of the below.
1. Showcase your values and demonstrate how these play out within your organisation. This might be discussing benefits like onsite gym, how bonuses are achieved, community volunteer and well-being days or healthy food in the lunchrooms.
2. Ensure your style of interview reflects the company values and culture. Relaxed and inclusive means your interview should also feel like this to the candidate. You may decide to finish the interview with an office tour where the candidate can get a first-hand sense of the office vibe.
3. Let others do the talking. Build informal catchups with the team into your interview process. Often known as 'coffee catch ups' these are best held offsite and are a way to have a candid conversation with members of the team the candidate will actually be working with day to day.
4. Follow up interviews promptly and with constructive feedback, no matter the outcome.
As a legal candidate assessing an opportunity it is especially important to understand who you will be directly working with, who the partners are and what their working style is like. If you feel like it is a team dynamic that aligns with you and your working style delve deeper into the company culture. Ask about tenure of the team, what social activities they have, what the company values are and examples for how these are demonstrated.
If you are looking for a new role in the legal sector here at CoLegal we work with a number of clients with exceptional company culture that we can attest to. Get in touch with one of our recruiters to discuss your next opportunity.