Back to Blogs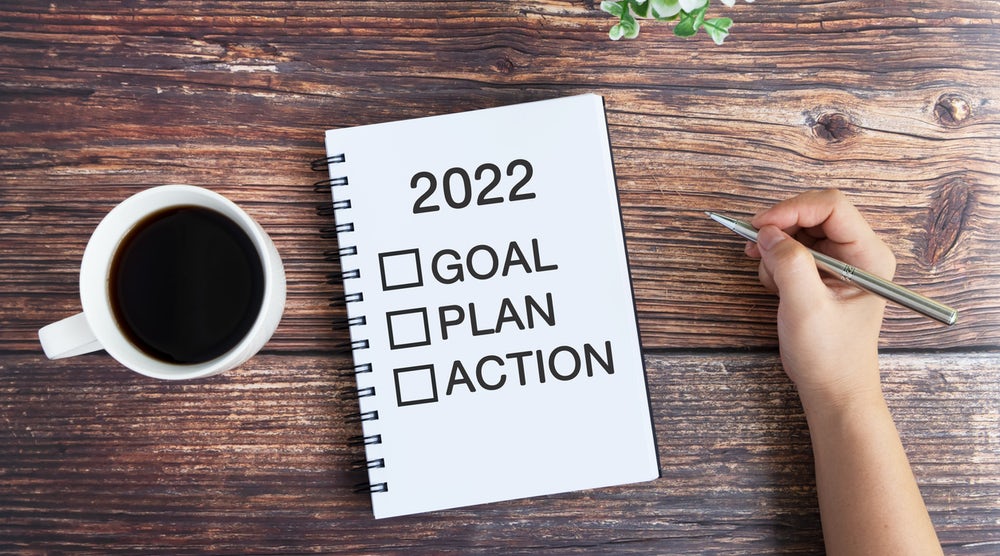 Setting Professional Goals for 2022
​If you are like many of us last year didn't turn out as envisioned, and 2022 is shaping up to take a similar course. This can make planning and goal setting more challenging, but not impossible.
Here at CoLegal we believe the key to setting professional goals for 2022 is to be adaptable, by setting goals that you can refer to as a playbook rather than a checklist, use tools to track your progress and then reassess when needed based on external factors.
Working with many top clients and candidates in the Legal sector we thought we would share some broad goals we see in the market to get you thinking about your 2022 ambitions.
Graduate goals:
Being part of a firm or organization that aligns with your values

An employer that will be able to provide mentorship to help you develop and grow professionally - both with technical and soft skills

Doing work you feel engaged with
1-5 Year PQE:
Focus on networking, this may be in the form of events or a mentor who is more senior and can guide you in your career

Performance goals need to be specific and measurable and may be around increasing productivity or taking on greater responsibility in matters you work on

Consider your specialisation and make a plan around developing your expertise in the area you'd like to grow in.
For more senior professionals we recommend starting with an honest assessment of your current situation and aligning yourself in a workplace that works for you both professionally and personally. Focusing on the different areas of your professional life like financial factors, business efficiency, client satisfaction and reputation. Also look at more personal factors like mental health, childcare, and work-life balance.
If you would like to discuss your career goals for 2022 please get in touch with the CoLegal recruitment team.