Back to Blogs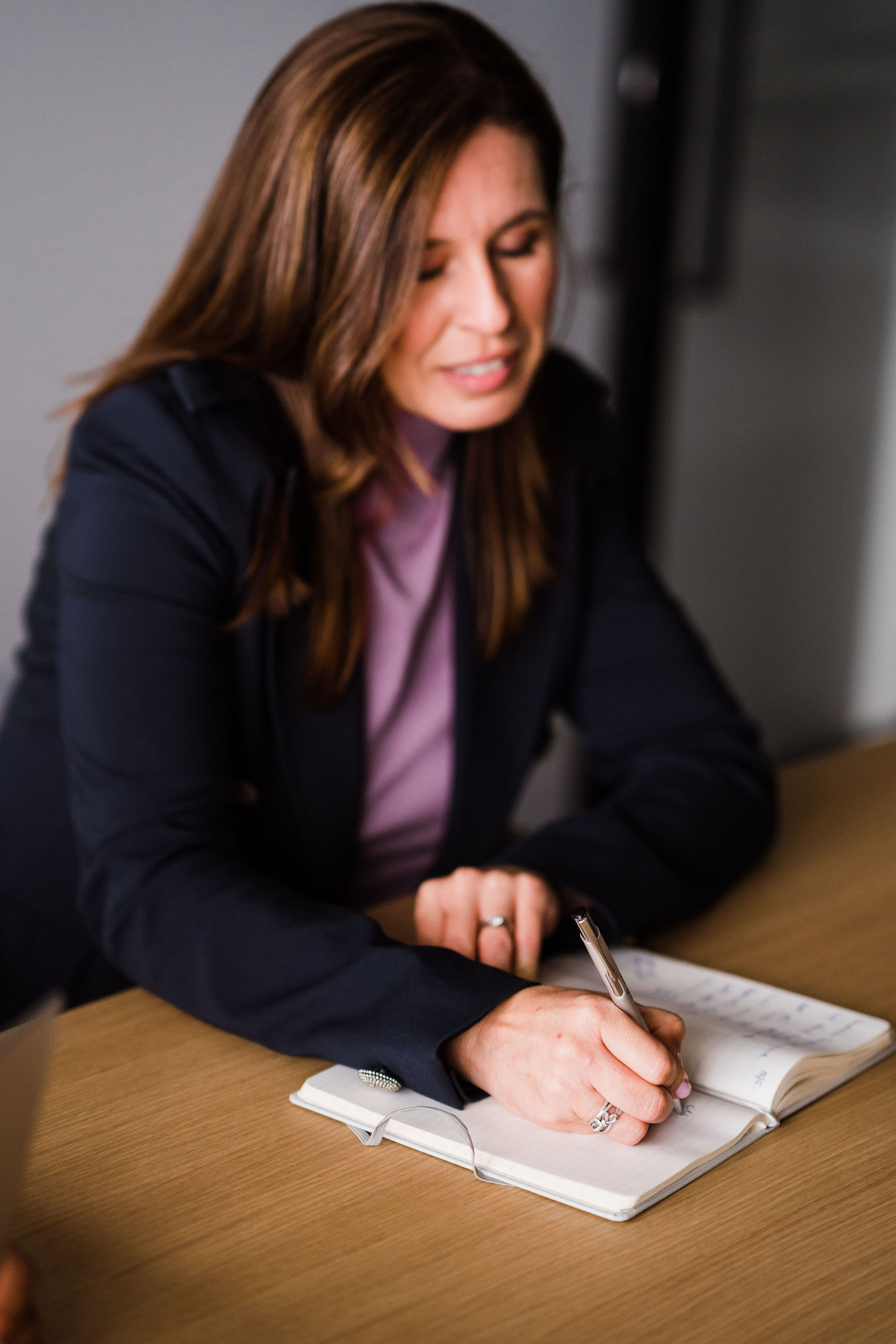 ​Key to landing your next job is being able to effectively represent yourself in a job interview. This is your first opportunity to make an impression on your potential employer, and being prepared will put you in a strong position to ace the interview . As experts in legal recruitment we have combined our learnings from thousands of interview preparations and put together this guide of essentials to help in your interview process.
Interview preparation
•Research the practice and person(s) you are interviewing with to get an understanding of their proposition in the market
•Consider how your skills and experience aligns with both the specific role you are applying for and the firm
•Review your CV from an employer's perspective and identify any potential gaps you may be asked to expand on
•Prepare specific examples of relevant work to represent your skills
​
Interview Questions to expect
•Employers will generally ask competency based questions to help them better understand how you operate in your current or previous role.
•You can also expect behavioural questions in rigorous interview processes
•An employer is likely to ask about:
1. Your work experience;
2. Specific examples of the more complex work you've done and your involvement/contribution (pick relevant examples for the role you're interviewing for);
3. Why the role and practice is of interest to you; and
4. Previous positions that look left field or where you've worked in a role for a short space of time.
​
Common Interview Pitfalls
•Behavioural questions are often challenging as they require a specific situation where you can speak to your involvement – thinking about these in advance and preparing examples will help you stay on point
•Explaining 'abnormalities' in a CV; these can be left field roles, career gaps, or short tenures. Being transparent and clearly articulating your motivations will help employers understand your career journey
​
Showcasing your skills when you aren't the 'exact fit'
You may be concerned about heading to an interview where your experience doesn't meet all the areas required. In this situation remember that they have asked you along to the interview as they have identified something of interest in your CV. In this situation some tips for success are:
•Respond to tough questions in an honest and upfront manner.
•Give examples of relevant experience and where you lack experience acknowledge this, show an interest and understanding in the work and highlight any transferable skills.
•Team fit can be as important as experience so spend time building rapport (while still being genuine) with your interviewers.
​
What key skills are legal employers looking for?
•Attention to detail
•Initiative and problem solving capabilities
•Writing and drafting skills
•Communication skills
•Interpersonal skills
•Adaptability
Giving specific examples of how you've displayed these skills in your current role or previous role demonstrates to the interviewer that you have these skills.
​
Discussing salary expectations in an interview
As expert legal recruiters we have a clear gauge on market remuneration and can provide you with advice for your particular situation. As a guide there are a few different ways you can tackle salary related questions.
•If you're on an above market salary it's best to let the employer know what you're currently on so they have the expectation from the start that they will likely need to match or better your current level in moving forward with you. If the employer is unable to meet the level you're currently on you will at least be able to have an open discussion about it. Likewise, if you're on an average market salary and comfortable disclosing what you're on the employer will have a point of reference to work from.
•Another option is providing a salary range to the employer (e.g. a $10k range) that you would consider fair. That way you can initially gauge if you and the employer are in the same ballpark around salary and gain control over the process. Bear in mind, that if you give a range, it won't be received well if you then try asking for more later.
•If you're not sure about where you'd sit in terms of salary and are genuinely open to suggestion, you can say that you don't have a fixed view on salary and that you're happy to take an employer's lead on this in line with what would be market rate for your experience. This can work in your favour but it may also leave you disappointed if you are subsequently offered a role on a salary that's not in the ballpark that you, in fact, had in mind.
​
Looking for your next opportunity and interviewing can be a challenging process at times. As experts in Legal recruitment the recruiters at CoLegal can guide you through this process and help you land your next role.
Follow our page for more insights and contact one of our recruiter to discuss the next steps in your career.