Back to Blogs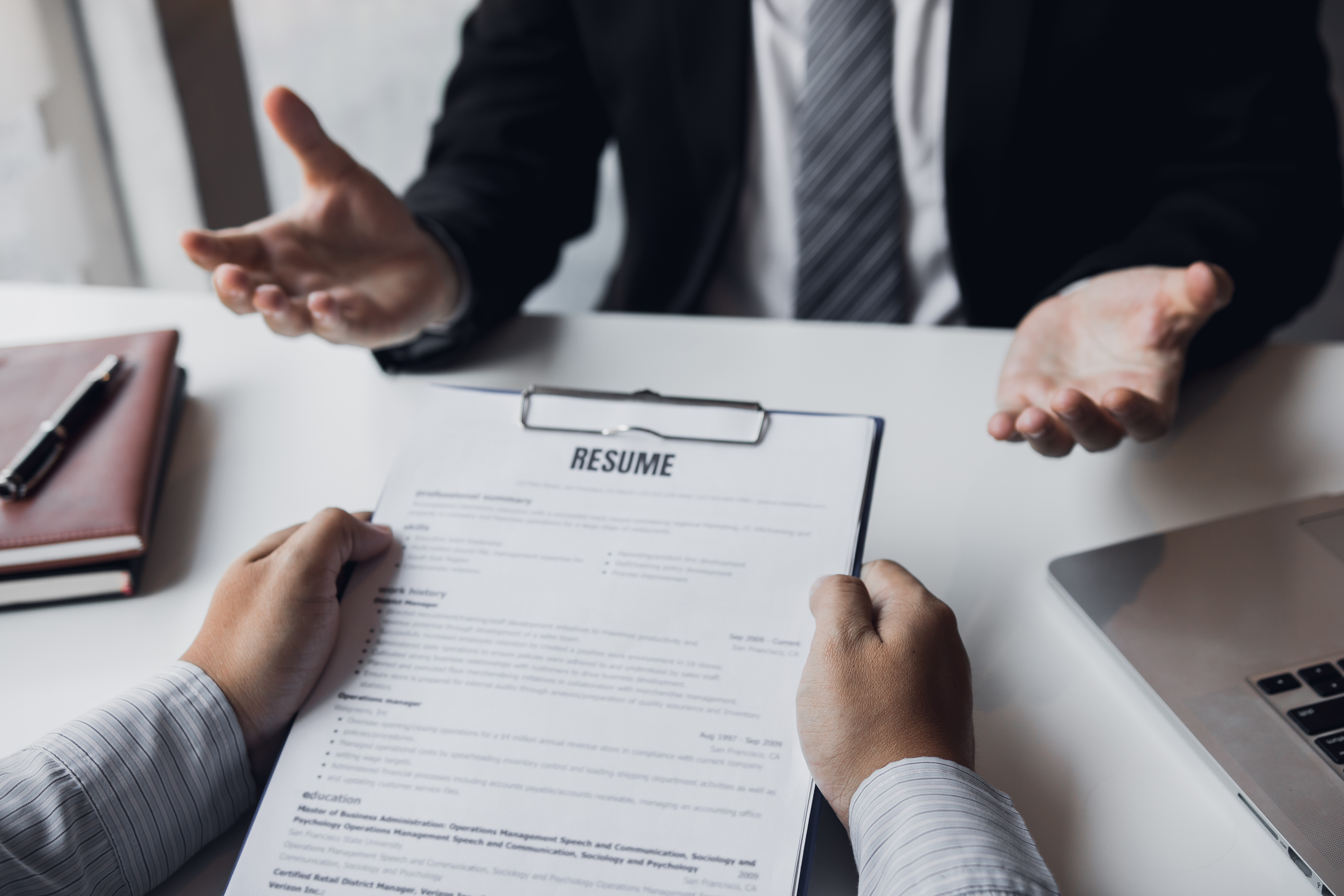 Job titles in the legal sector - what do they really mean?
​Within the legal sector there is some discrepancy in job titles across firms, although a relatively consistent structure. If you are looking for a new role you will quickly uncover that different firms and organisations deal with titles and promotions differently so what one title means to one law firm or organisation doesn't necessarily mean the same for another. Some employers promote based on years of experience and others promote on a merit based system, and some a mix of both. When working towards a promotion it's important to understand the key factors that get taken into account when your employer is considering you for promotion.
As specialist Legal recruiters we see a variety of career paths with the below trajectories being within the typical range.
​
Lawyers - Law firms
· Solicitor promoted to Senior Solicitor, at 3-5 years PQE, with 4 years PQE being the average
· Senior Solicitor promoted to Associate, (if there is this additional step / title) at 5-6 years PQE
· Senior Solicitor (or Associate) promoted to Senior Associate, at 7-8 years PQE
· Senior Associate promoted to Special Counsel, at 10+ years PQE
· Partnership, generally lawyers are eligible for partnership at 10+ years PQE
General trends we see in the market:
·Promotions become less based on experience and more on merit the more senior you are. This is because the trajectory to get to a certain level of experience, can vary significantly between lawyers of equal levels of experience once they get to a certain stage in their career (e.g. one may have worked purely in the corporate legal area throughout their career and another with a mixed corporate and property law background with a career break in between)
·Some titles are used interchangeably e.g. one firm may use Senior Solicitor and another Associate but they reflect the same level and responsibilities within their respective firms. Other firms may use both Senior Solicitor and Associate titles.
·At the Senior Solicitor and Associate levels, lawyers tend to start to take on responsibilities of helping mentor juniors, needing to demonstrate they can work with a good level of autonomy in core areas of practice, and taking on greater file and client management responsibilities on straight forward files.
·At the Senior Associate level, responsibilities might include assisting with business development, presenting seminars, mentoring and supervising tasks delegated to juniors, as well as acting as a 2IC to partners. At this level you'd be more substantially involved in complex files.
·Partnership appointments take into account factors such as ability to run files and matters autonomously, having strong client management skills, developing a client base and whether there are any succession planning or growth-related needs in the firm that create a business case for the partnership appointment.
​
Lawyers - In-house Legal
· Legal Counsel, 2-6 years PQE
· Senior Legal Counsel, 7-8+ years PQE
· General Counsel or Head of Legal, 10+ years experience (as a minimum)
The titles for in-house organisations might vary depending on the size and structure of the in-house legal team. For example, if you are sole in-house Counsel within an organisation with 8 years experience, then your title might be at a relatively higher level such as General Counsel. In comparison, in a larger in-house legal team with a more layered structure, someone with 8 years PQE is more likely to be a Senior Legal Counsel. For some businesses, a General Counsel will sit on the board and others won't.
​
Legal Support - Law firms
Legal Secretary titles, like lawyers, are based around their level experience from years that they have worked.
· Junior Legal Secretary, 1-2 years experience
· Intermediate Legal Secretary, 3-5 years experience
· Senior Legal Secretary, 5+ years' experience
Although the Legal Secretary title doesn't change, more experienced secretaries are rewarded with higher salaries to reflect this.
We have started to see greater variations in titles between firms, for roles that have comparable responsibilities in the legal support space. For example, Legal Secretary, Legal Assistant, Legal Administrators as well as Practice Administrators could all be titles used interchangeably reflecting similar level pay and responsibilities (e.g. diary management, preparing legal documents, working on precedents and month-end billing).
​
Progression in Legal Support space
There are a few paths for Legal Secretaries to advance in as they gain more experience.
1) Progressing into a Legal Secretary/PA role. Typically working closely with senior or managing partners which involve duties that may involve higher level responsibilities such as working with confidential documents and taking minutes for partnership meetings that involve strategic discussions.
2)Moving into an EA role, whether within the Legal or Corporate sector.
3)Progressing into a leadership role, such as Team Leader for a hub of secretaries often a structure found within the larger full-service law firms. This role involves delegating and managing workflows coming from teams of authors so that a legal support team can operate efficiently and effectively.
Legal Secretaries within the property space will generally work towards completing their Legal Executive Diploma. This can take up to a year and half to complete. Once completed this does not automatically mean you become a Legal Executive as often a lot of oversight and mentorship is needed from a partner to transition from a Legal Secretarial to Legal Executive role. It may require internal promotion within a firm once a space becomes available also. Once registered with the NZILE the progression is as follows:
· Affiliate Legal Executive, 1-3 years
· Associate Legal Executive, 4-8 years
· Fellow Legal Executive, 8+ years
Once you are a registered Legal Executive you will be classed a fee earner and have a charge out rate with a monthly target attached to it. Legal Executives generally practice in property, trusts and estates as opposed to Litigation.
Our key piece of advice is not to get stuck on a job title and let it deter you from showing your interest in a job. Working with a specialist CoLegal recruiter can help you navigate this sometimes confusing landscape and clarify what title you could expect for the background you have.